PSYCHEDELIC
All psychedelic art.. (if any personal question about any particular piece, where you wished to learn more don't be afraid to contact me!)
All are done by using acrylic paint on canvases. All for sale! if interest in a piece, let me know and we can work something out.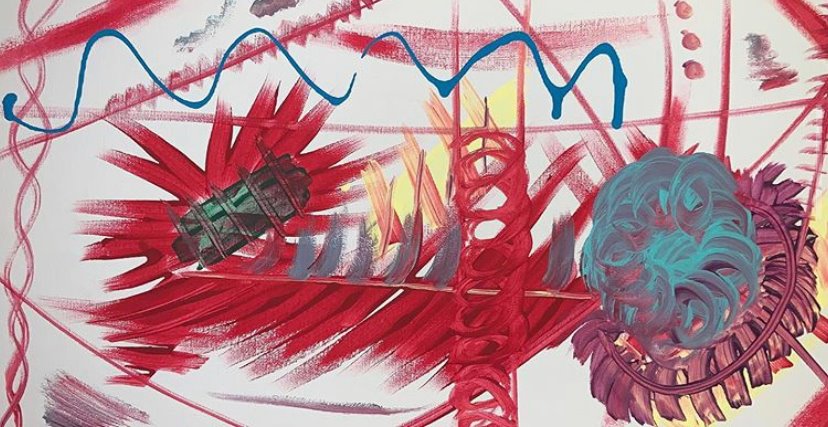 "the unknown"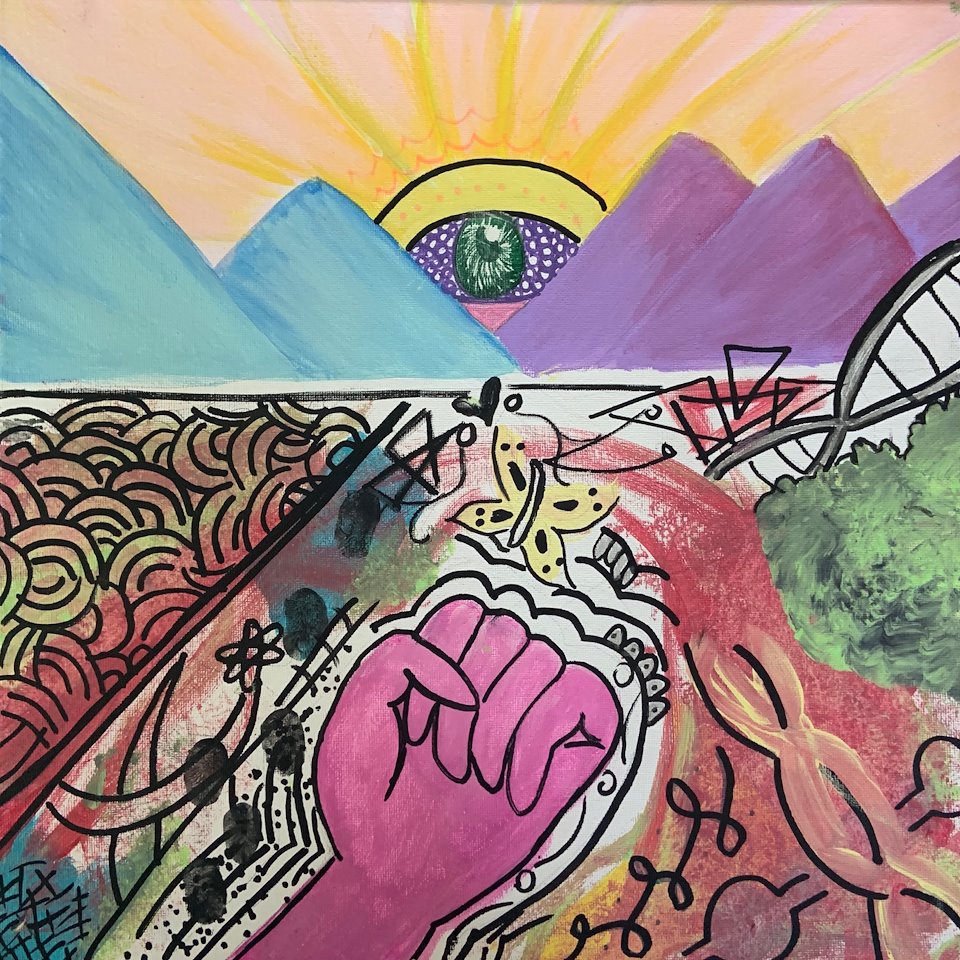 "Magical ride"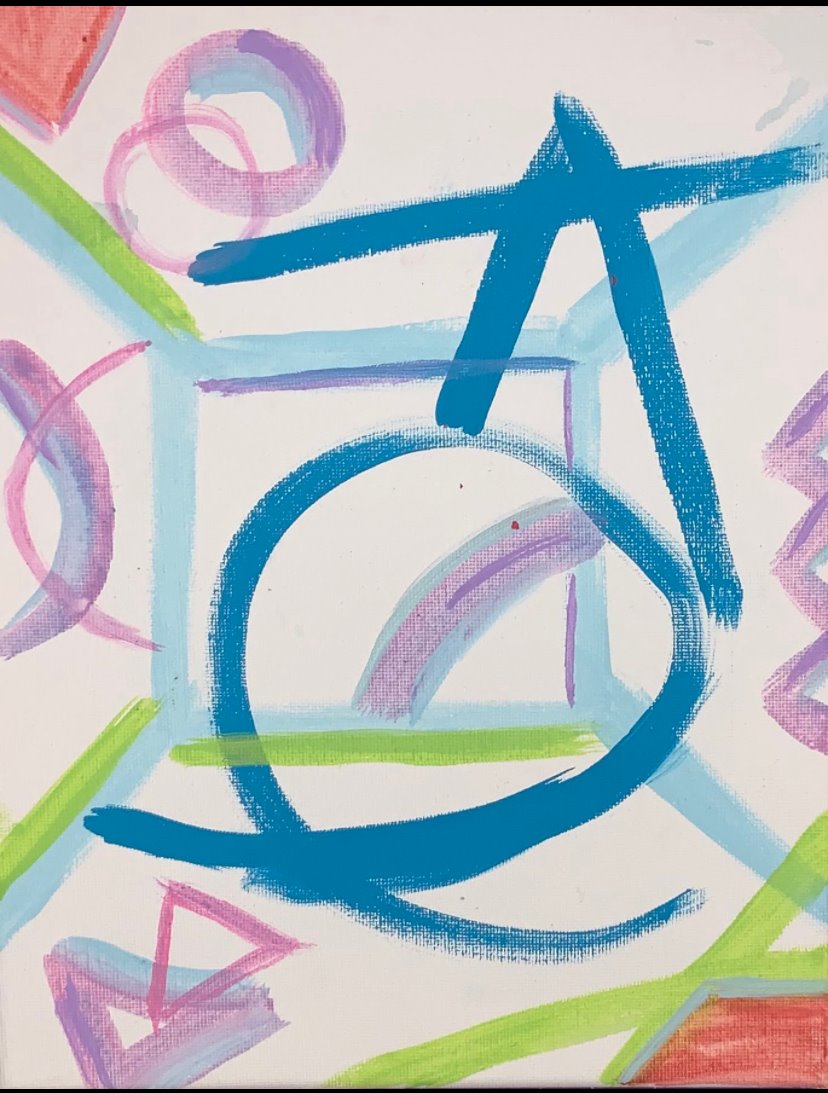 "A trip"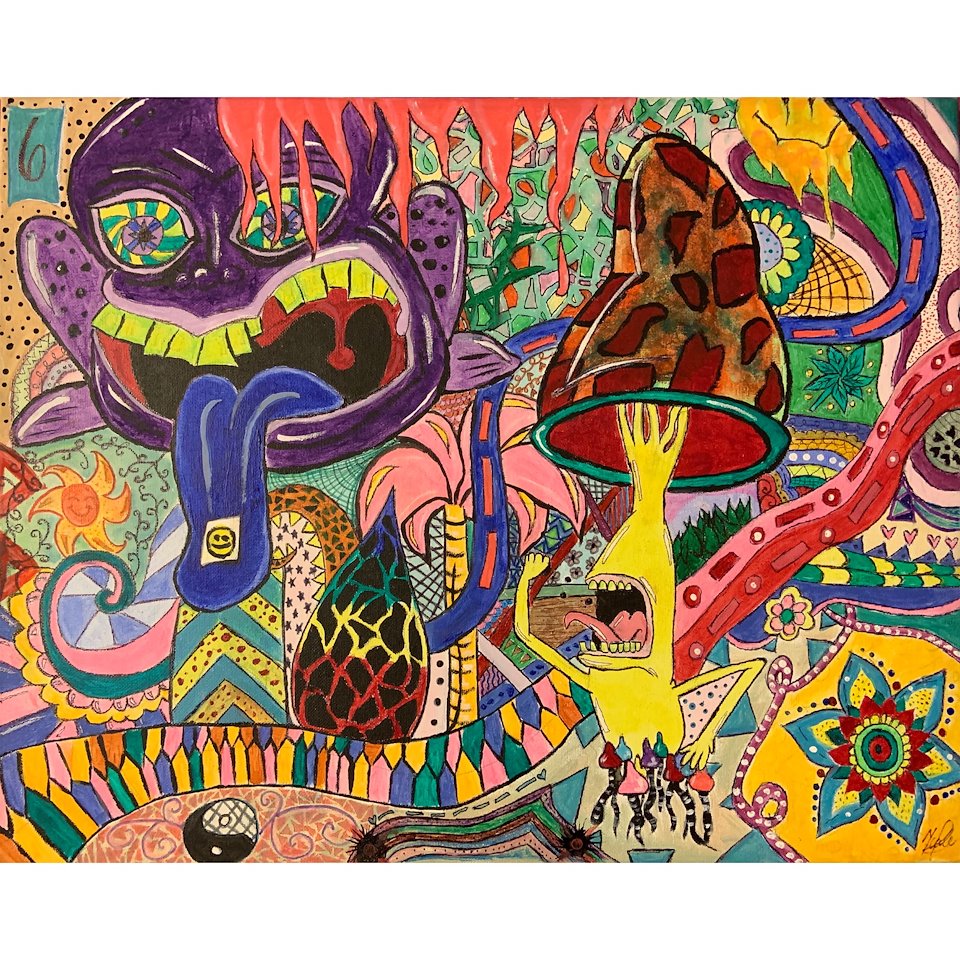 "Perceptions" 50X40m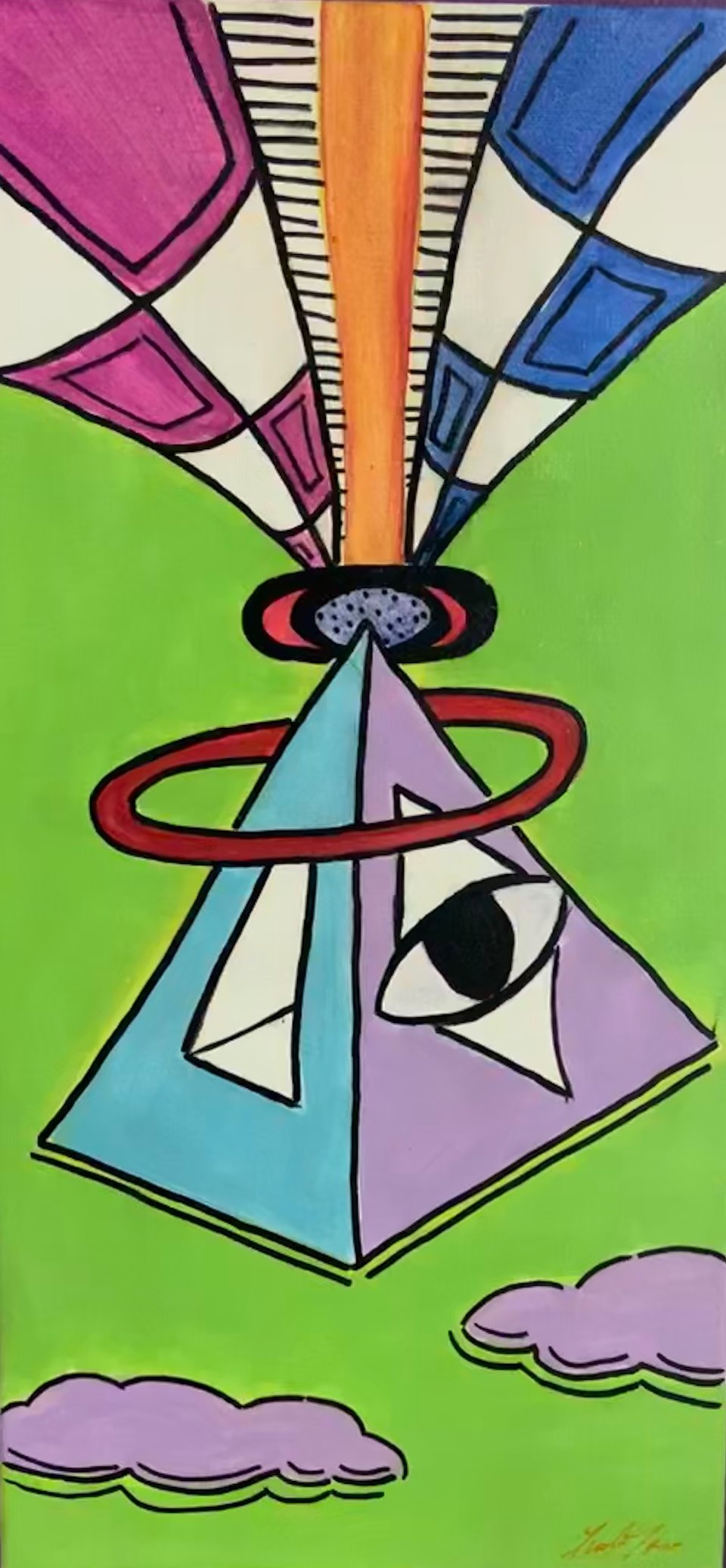 "trip 2"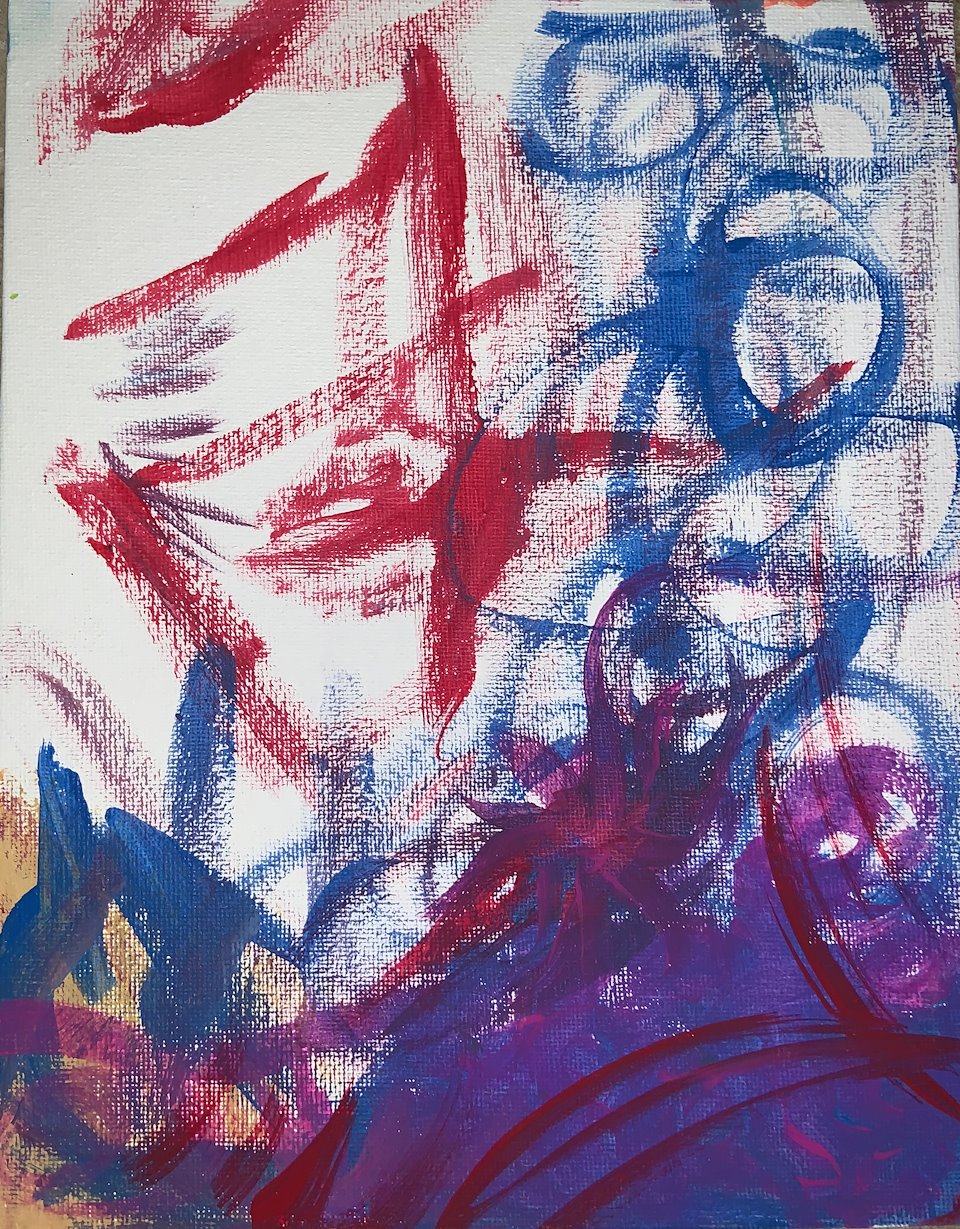 "Hidden faces"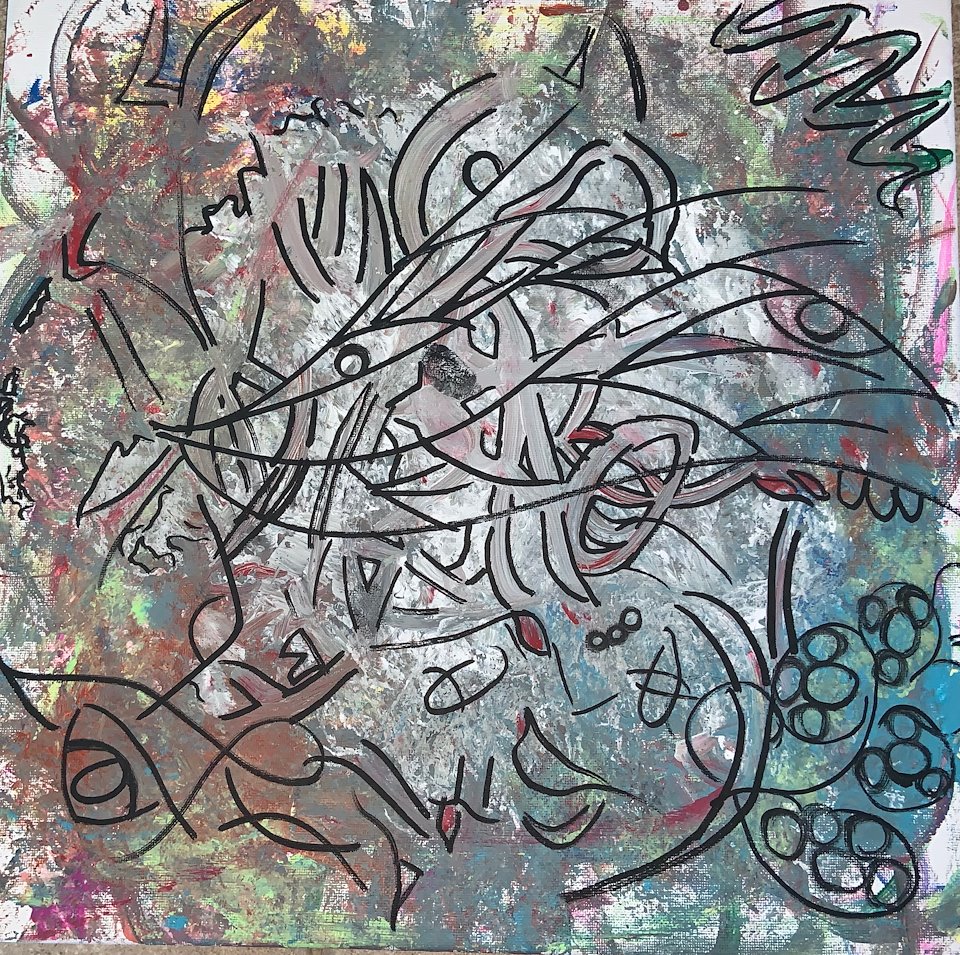 "enjoying the ride"
"Magical"
"Vivian"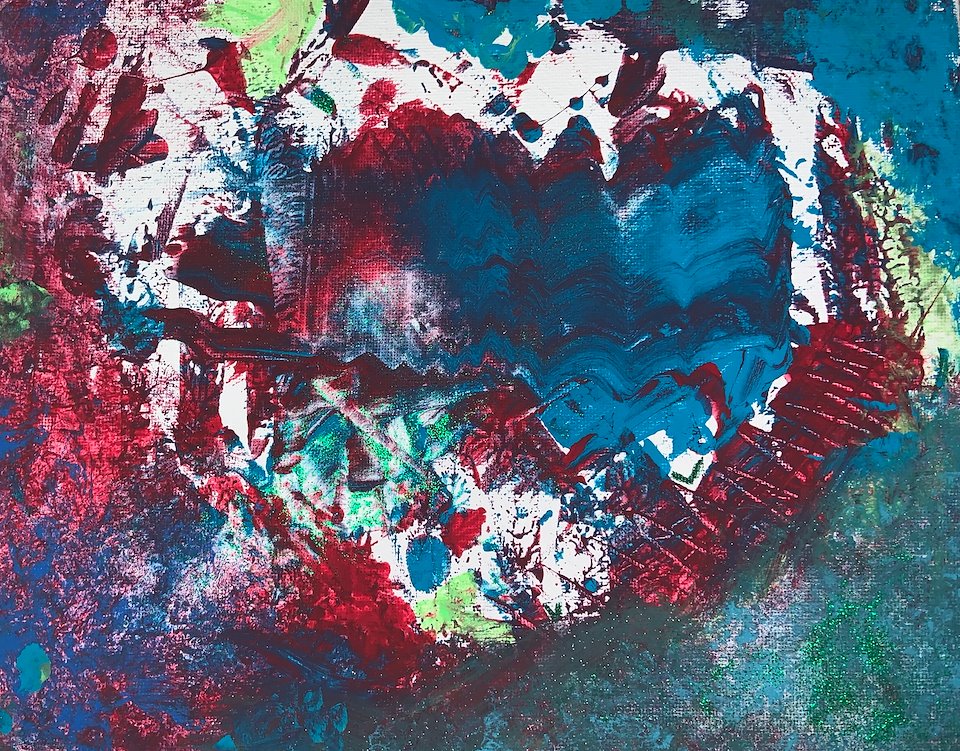 "Frankie" not available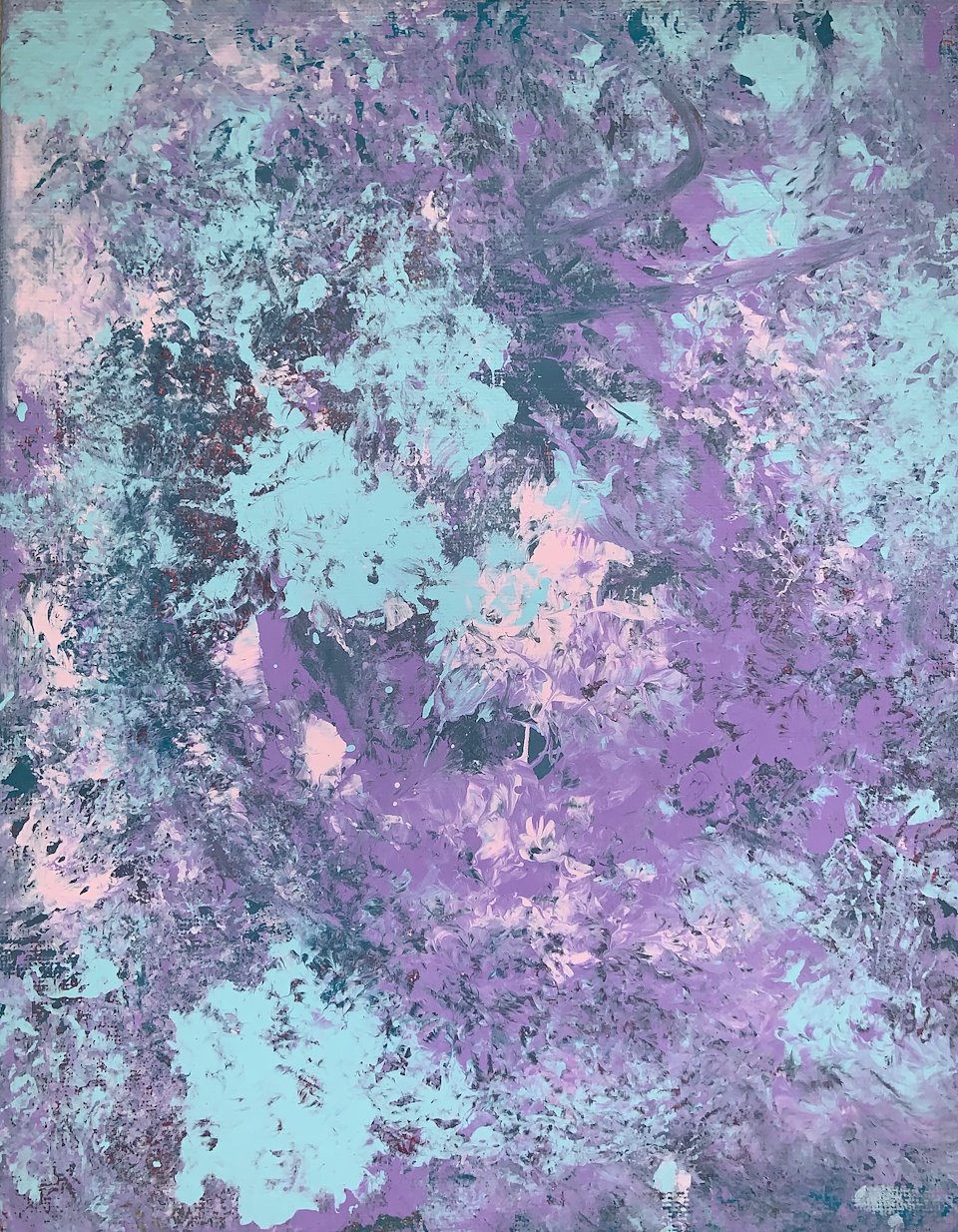 "Jonovi" not available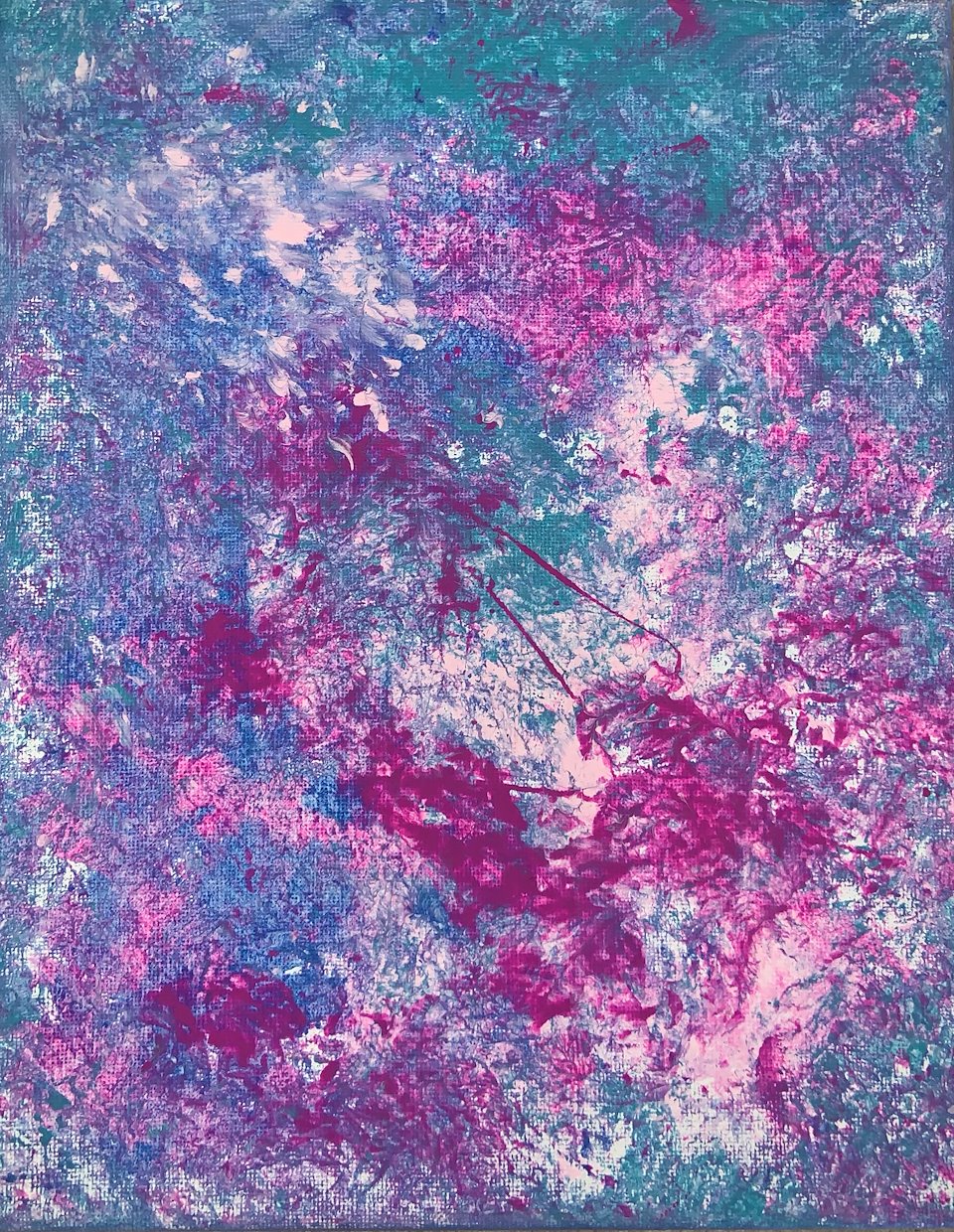 "Anushka" not available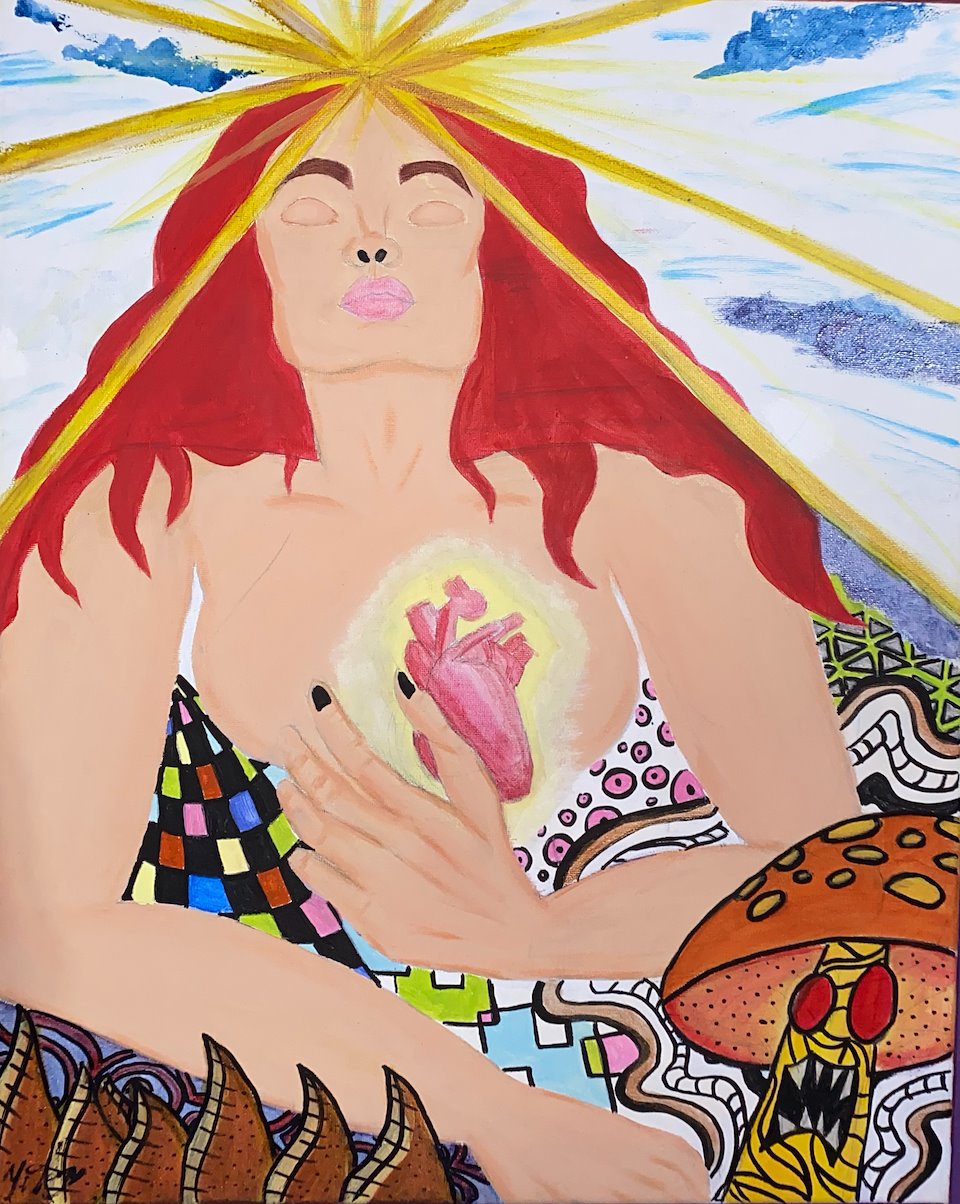 "Healing"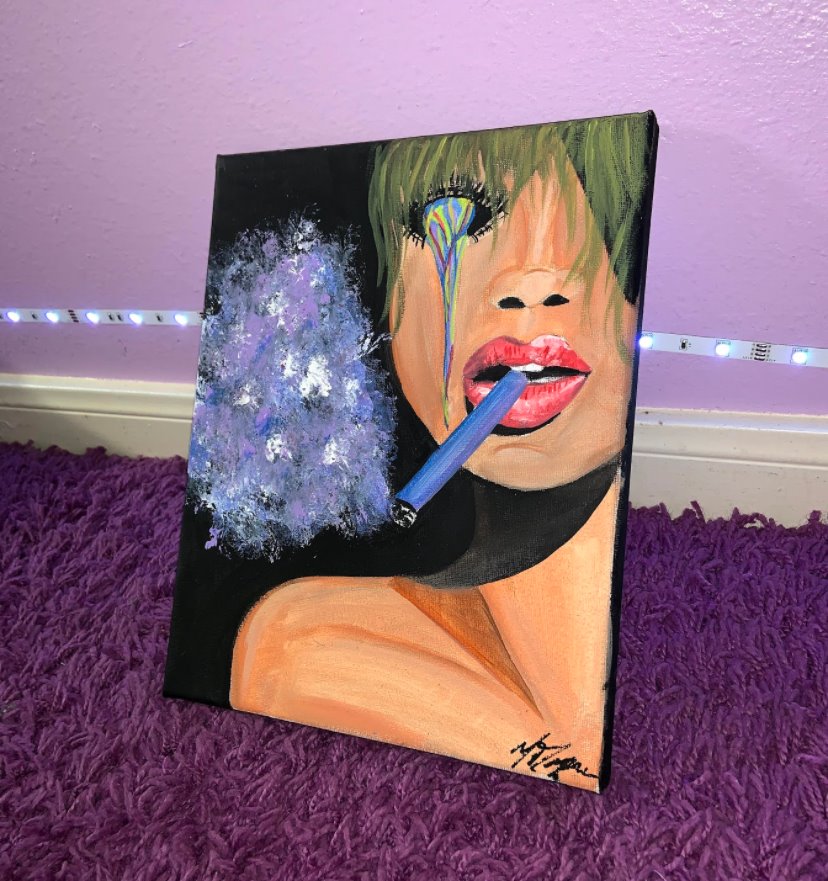 "going green"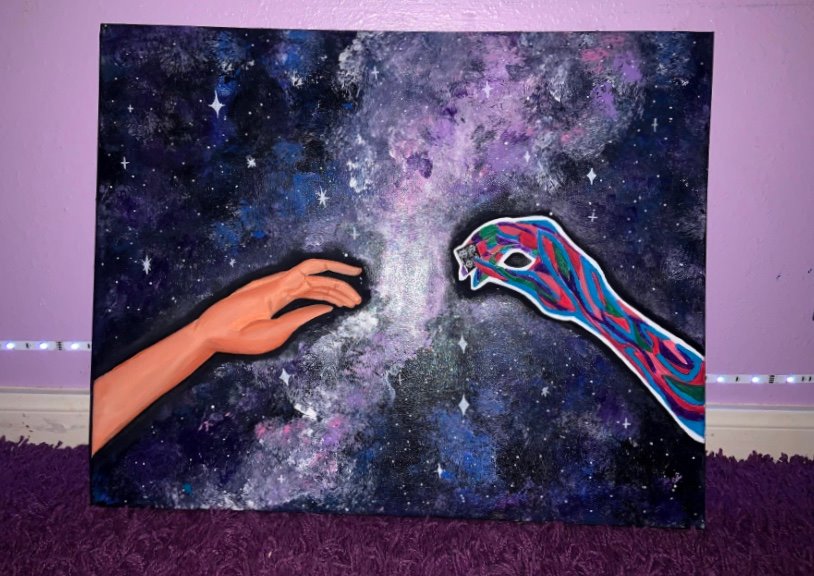 "trip w me"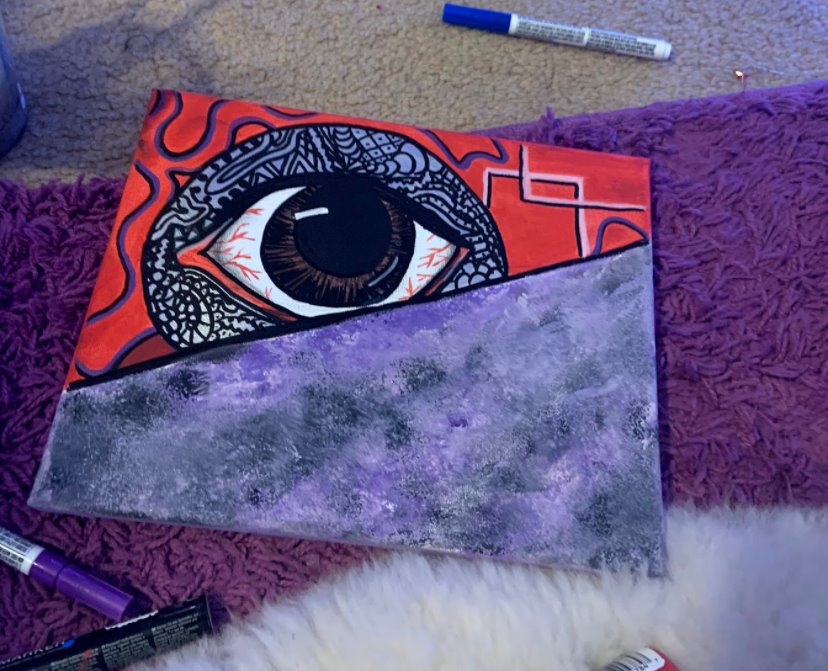 "sees it all"